L'abri Day Spa - Pretoria
L'abri Day Spa – Pretoria is situated in the quiet neighbourhood of Kilner Park. Above the turmoil of the city. The Day Spa's location and lush garden indeed contributes to the tranquil atmosphere at the Spa. The Spa is situated not far from the N1. It provides easy access to all the main centers in Gauteng. The spa is truly a wonderful destination for that special breakaway.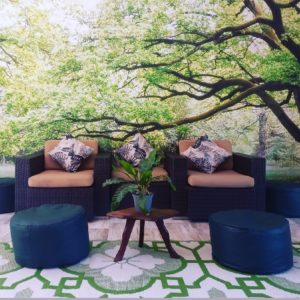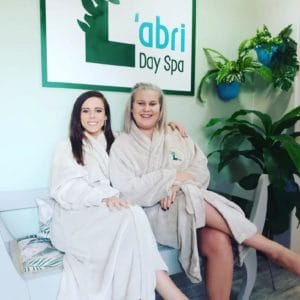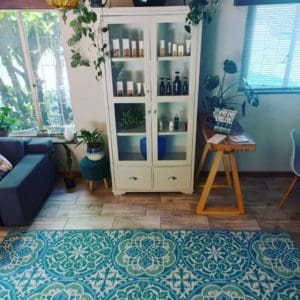 L'abri Day Spa group has developed an innovative approach to treat both the body and mind. This is specifically achieved through the creation of a special environment. It is relaxing, welcoming, and enjoyable. Therefore our signature spa packages are above all specially designed to de-stress and relax. The perfect Intimate Hideaway
Pamper yourself with our signature spa treatments at L'abri Day Spa – Pretoria . A wide selection of massages like: Hot stone, Aromatherapy, Swedish, Deep tissue, Lomi – Lomi and Pregnancy. Other treatments on offer is manicures, pedicures, facials or body treatments to choose from.
Our unique spa packages are designed for relaxation and rejuvenation. Moreover for people to connect and social with one another while enjoying therapy. We offer Full and Half day spa as well as couples, Mother and daughter, group, and pregnancy packages. Monthly spa specials is also available. Book your package because you are worth it.